[rev_slider_vc alias="Building"]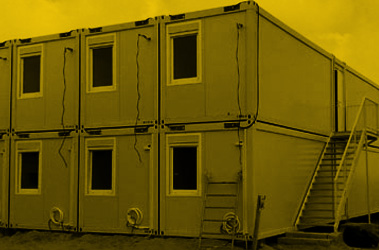 Temporary housing solutions.  Stackable housing specially designed for rapid deployment, quick set-up and minimal maintenance.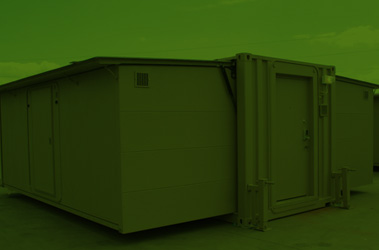 Tactical shelters and logistical command centers. Engineered to expand for extended space and pre-wired for power, climate control and internet.
Defense solutions for tactical law enforcement and military. Mobile fighting positions fabricated from ballistic steel and bullet proof glass.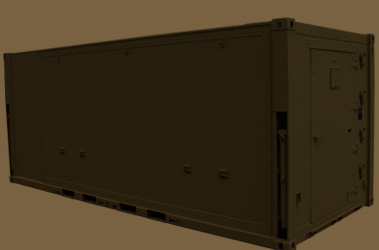 Custom built steel fortification for generators, water pumps, tool rooms, gun vaults and all other needs.
CUSTOM ENGINEERED SHELTERS: TYPES, DIFFERENCES & APPLICATIONS
UNDERGROUND BUNKERS: Specifically designed for long term underground survival "off the grid". These shelters contain alternative power sources such as solar power in addition to air and water filtration systems.
HARD SHELL:  Intended for above ground deployment, these shelters are built sturdy and from bullet resistant steel.  The units are equipped with LED lighting , they're insulated and come wired for power and air conditioning.
SOFT -SHELL EXPANDABLE:  Designed for rapid deployment and optimized shipping, these units come in several varieties. (collapsible, expandable, stackable)  These shelters come equipped with all the standards for power, air conditioning etc..
QUALITY ENGINEERING
WITH RSC.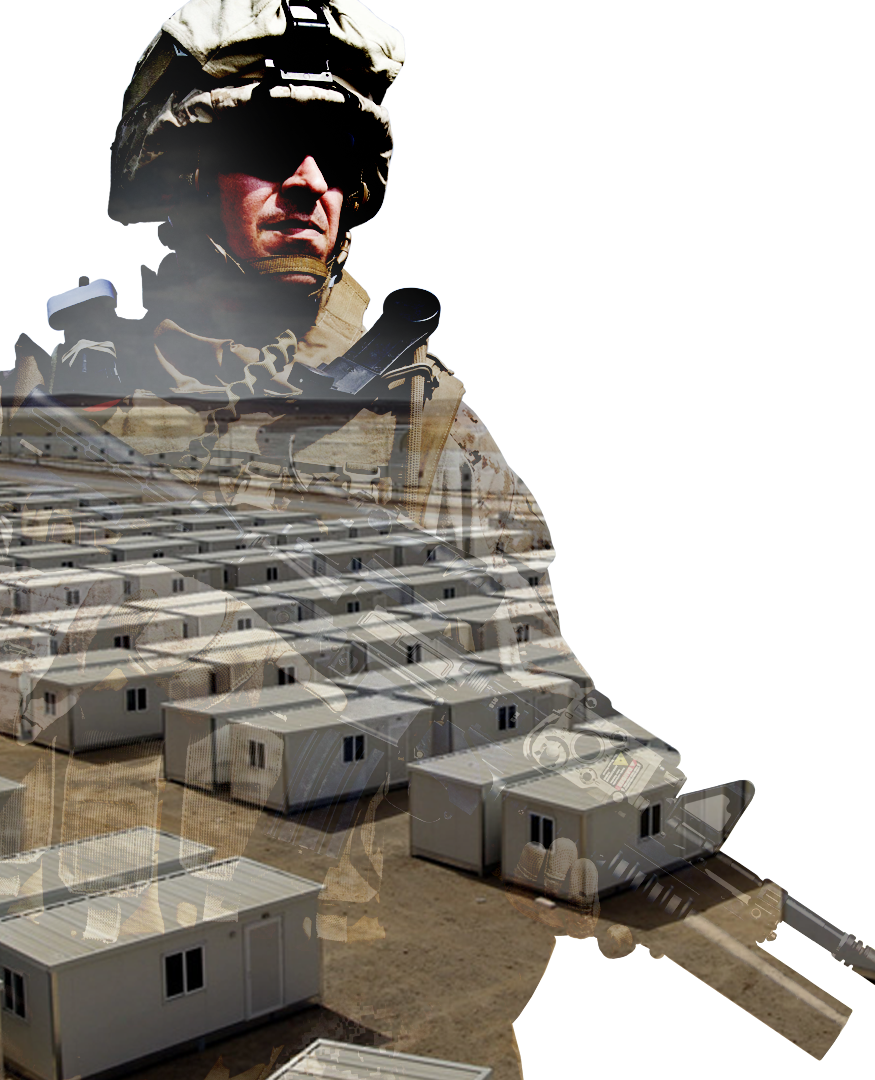 MILITARY & LAW ENFORCEMENT
We offer a variety of solutions for government and law enforcement agencies. With a broad product line ranging from temporary housing, fortified guard stations, mobile fighting positions, vehicle armor modifications, building fortifications, armored logistics centers, gun mounts and turrets, mobile security barriers and more; RSC can be an invaluable resource for military and law enforcement solutions.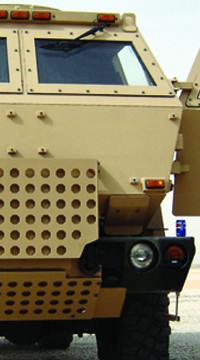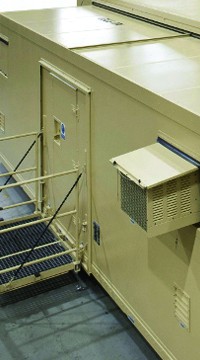 Project Photo Gallery
Sometimes a picture can tell a story better than we can write about it. We've been involved in some great builds and here are a few photos as a testimony to our experience in custom steel fabrication. No project is too big and no product too small, from shielding to shelters, RSC does it all!
LETS DISCUSS YOUR PROJECT!
This isn't all we do. We can help you bring your project to reality even if it is something we haven't shown.